Interesting case indeed… if you look at the impurities and API molecule itself, a handful of nitrosamines can potentially form beyond the NDSRI. Do we know which specific impurity trigger the recall?
Fluoxetin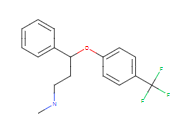 NDSRI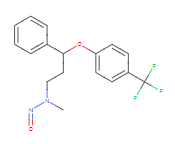 Nitroso-Imp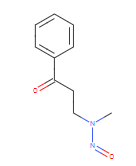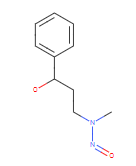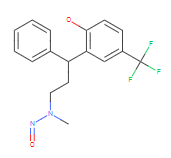 May be the recall related to small nitrosamines
Despite many different ways of searching I can find no other reports of it anywhere else.

NNO-Fluxetin.
I'm sure. I would bet my money

. There are certain APIs that are very easily nitrosed with conversion rates to NNO_API . Fluxentin is nitrous very very favorably. And the limit is "low".
We have an article in the forum that there are conversion rates for certain APIs as well… It looks like a case of fall by formulation.