Dear colleagues,
I would like to pose a question regarding the use of Fluconazole. From what I have seen and researched about its structure, this compound contains two triazole groups that have the potential to react and form N-nitroso Fluconazole. My question is whether the formation of N-nitroso Fluconazole is a result of degradation of the molecule or a metabolic process to separate the triazole groups.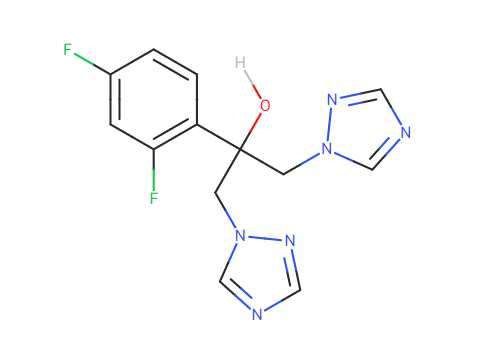 Fluconazole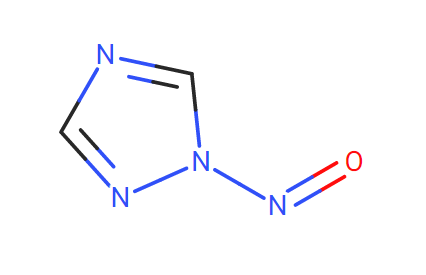 N-nitroso Fluconazole
I appreciate any insights or experiences you may have regarding this topic. Thank you for your participation and contribution to the discussion.
All the best,
Christian Romo