Language Change Capability in the Community
Community Members, in an effort to make our community more inclusive and easy to navigate, we have added a new plugin that allows language change of the platform. Now you will be able to 1) Write in your own language and/or 2) Translate another post into your own language.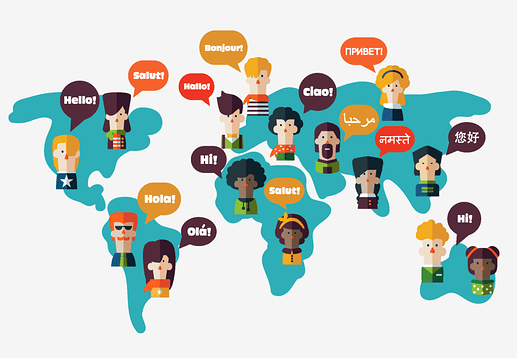 Here is how to do it:
Feel free to reach out to me via message if have any question!