I attended a recent Nitrosamines event, and it really caught me by surprise the level of aggressiveness in the discussion from some attendance and industry group representatives on the whole discussion about the role of excipients in NDSRIs. The discussion sent me down a rabbit hole of information research to truly understand the background and arguments to finally build my own opinion.
I wanted to share with you some of the raised points during that discussion (somewhat paraphrased):
Other forms of Nitrosamine exposure are much higher than in Pharmaceutical, it's not 'fair' to our industry this level of rigurocity

Excipients are not (historically demonstrated in the food space) are not responsible for formation of nitrosamines, so how big of a problem is this for excipient manufacturers? Furthermore, additional controls and industrial changes will impact the supply chain and cost of this materials

Scientists need to understand and differentiate between Nitrates and Nitrites, nitrates are not nitrosamines precursors. There is no data that confirm the opposite.
I would love to hear your opinions!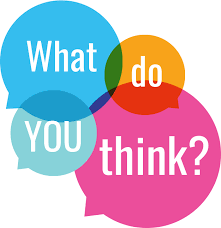 PS. Did you know that Nitrates in the body are linked to body performance in competitive athletes by reducing oxygen consumption? (The effects of nitrates and nitrites on the cardiovascular system - Observatoire de la prévention)