I want to visualize surrogate compounds used for read-across by EMA.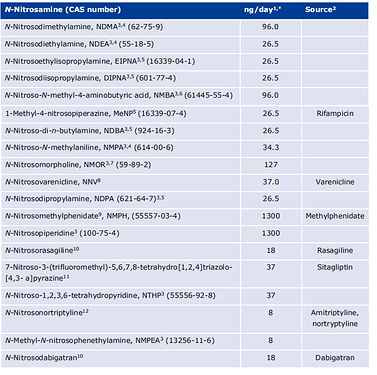 NDEA
NDEA applies to five compounds. NDEA is well-known and has sufficiently robust toxicological data.


NDMA
NDMA applies only to NMBA, despite its robust toxicological data.


NTHP
There are compounds for NDSRI from here. NTHP is used for two, NNV and N-nitroso sitagliptin. The double bond of NTHP is the key feature.


N-Nitrosopiperidine
N-Nitrosopiperidine applies to NMPH. The AI of 1300 ng/day is almost the same as TTC in ICH M7. I think MeNP looks more similar to this compound than NDEA…


NMPEA
NMPEA has an AI of 8 ng/day, less than a class specific threshold of 18 ng/day.

Nitrosamines with class specific threshold(18 ng/day):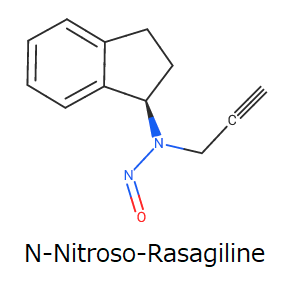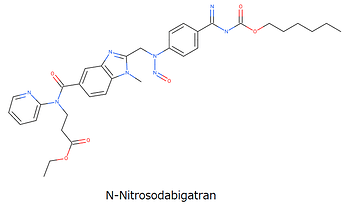 Now the number of listed compounds is increasing through the update of EMA Q&A. Let's collect examples of read-across in this thread!!